Make Newbold Your New Neighborhood
NEWBOLD COMMUNITY DEVELOPMENT CORPORATION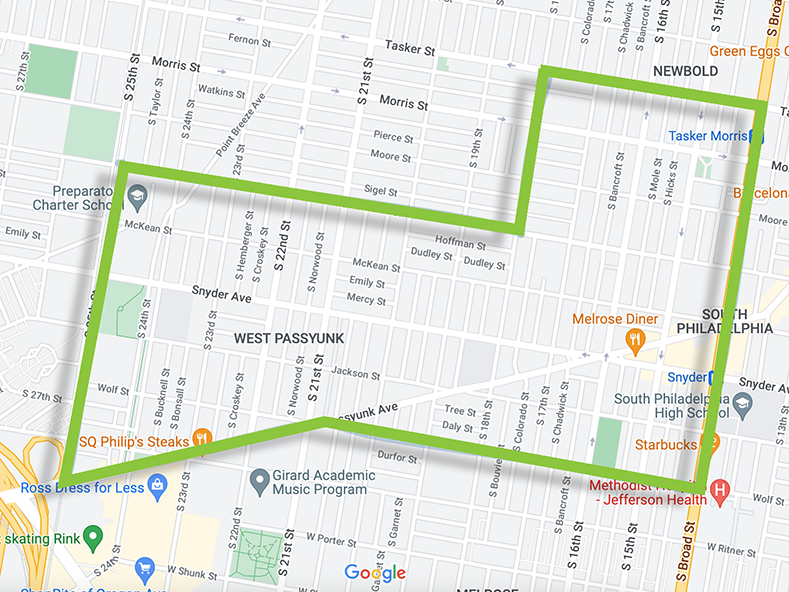 What Newbold CDC Does
Street Cleaning – Through our partnership with Horizon House, a mental health services organization, Newbold CDC hires a part-time staff to clean our commercial corridors.
Community Beautification – The CDC has planted and maintains beautiful gardens at six intersections along West Passyunk Avenue and has planted over 600 trees throughout our residential neighborhoods.
Business Promotion – Newbold CDC collaborates with local businesses, property owners and developers, investors, entrepreneurs, and the City of Philadelphia to attract new businesses to – and improve the conditions for doing business in – our community.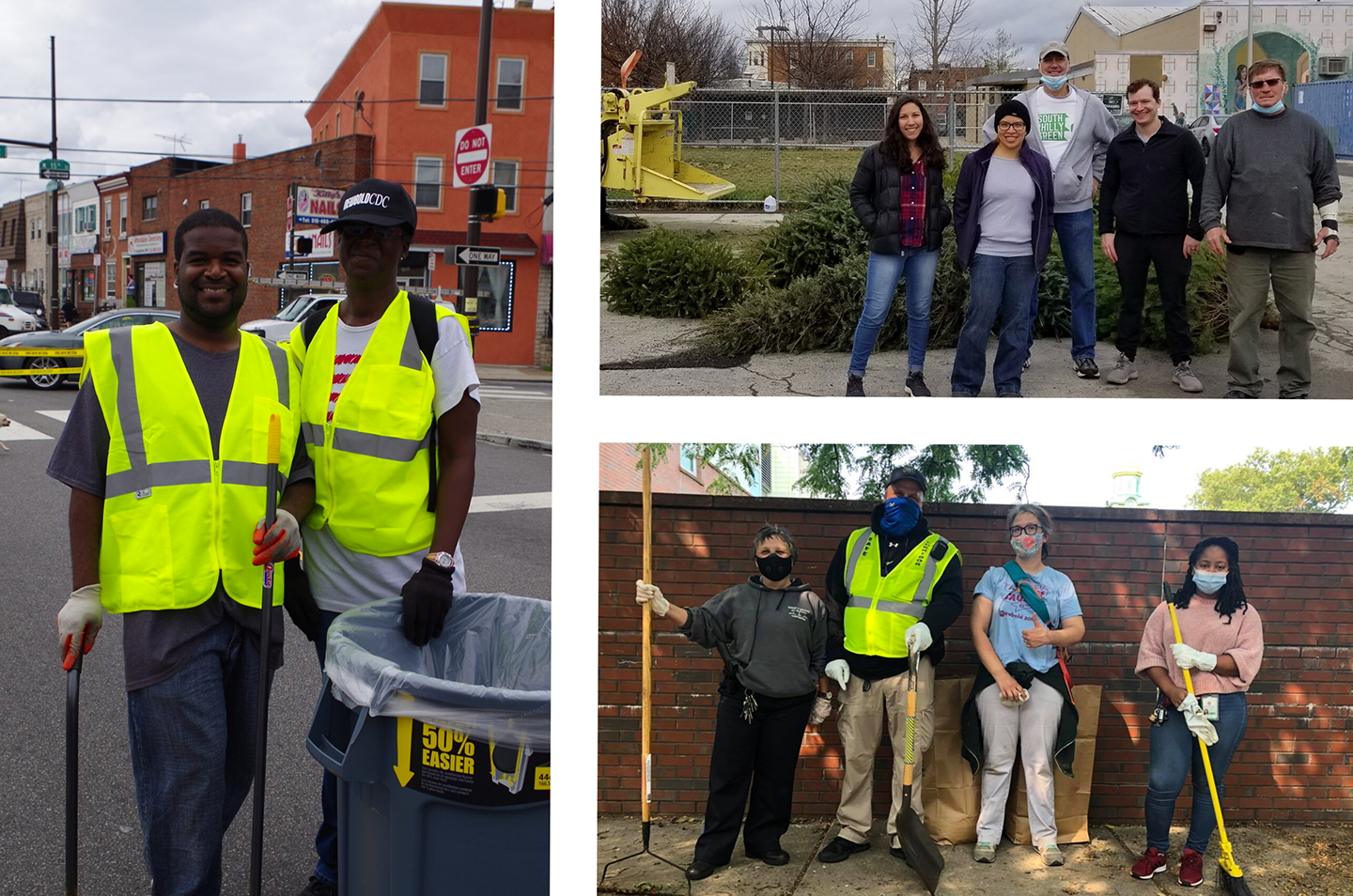 Our Mission: To spur capital investment, improve the quality of life, and encourage local leadership – in our residential neighborhoods and along our two commercial corridors – West Passyunk Avenue and Snyder Avenue.